Restoring confidence and hope to the most vulnerable youth is what the ENGIE Foundation is all about. For the past 30 years, its mission has been to give these children access to culture, education and healthcare, and to reintegrate them through sport. Since its establishment, over 200,000 children have benefited from projects supported by the ENGIE Foundation: Childhood & youth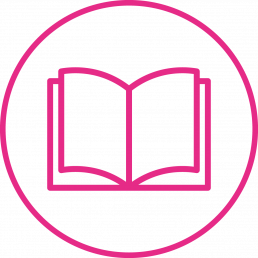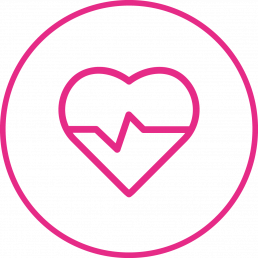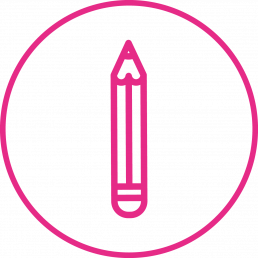 ---
Giving the most vulnerable children the energy to learn and grow
From the outset, social inclusion of the most vulnerable children has been one of the ENGIE Foundation's top priorities. It supports organisations by providing financial assistance, skills and expertise, and by identifying and assisting other partners who can contribute to specific projects.
The ENGIE Foundation supports a wide variety of initiatives, including assistance for hospitalised children in Senegal and Europe, looking after street children in Morocco, Benin and the Philippines, and promoting integration through culture with the Paris Opera and Palais de Tokyo as well as through football and tennis. All these initiatives have one thing in common: they forge social relationships and give children the energy to grow.
« In 2019, one million children were granted civil rights in the Democratic Republic of the Congo through the Schools, Lights and Rights program; 76,000 children in precarious situations have followed integration programs in Belgium; 200 "excluded" (single women, children, homeless ...) are housed in the new reception center at Samu Social in Ivry ... »
— Bernard Guirkinger, Vice Chair of the ENGIE Foundation
---
Long-standing partners and flagship projects
The ENGIE Foundation supports organisations by forging long-term partnerships geared to making projects a lasting success. Examples of successful long-term partnerships include La Voix De l'Enfant, Unesco, le Samu Social de Paris, Opéra de Paris, NOC, Fête le Mur, CAMELEON, Gol de Letra, Bayti, Afghanistan Libre, Institut de l'Engagement, Fondation Royaumont and La Chaîne de l'espoir.
---
Migration is happening on a large scale, and global warming and political and economic crises mean that the flow will not end any time soon. Rather than burying our heads in the sand, we should try to be proactive! That's why the ENGIE Foundation is keen to focus on projects that assist migrant children, such as The Sound of Home, The Refugee Next Door, Ma Belle Ecole and Yesterday/Today/Tomorrow.
---
Social inclusion of children and young people in Belgium
The ENGIE Foundation allocates €500,000 every year to Belgian organisations promoting the social inclusion of children and young people through education, sport and culture.
Since it was established, over 50,000 young people and 37 projects across Belgium's three regions have received support from the ENGIE Foundation.