Energy access, biodiversity and climate
Worldwide, 1.3 billion people have no access to energy and essential goods. But is access to energy for all a reasonable aspiration at a time when ecological balance and biodiversity are under threat like never before? For the ENGIE Foundation, the answer is not in doubt: yes, energy is a right for all! For no energy means no access to drinking water, no schools, no hospitals and little or no economic activity.
That said, universal access to energy has to be achieved in an environmentally-conscious way. To preserve the environment, it is essential to favour clean sources of energy… and to make citizens aware of environmental issues. This is exactly what the ENGIE Foundation aims to achieve through its commitment to access to energy for all and biodiversity.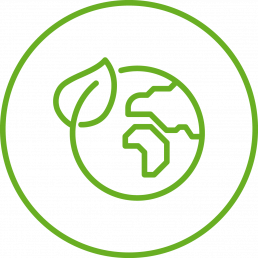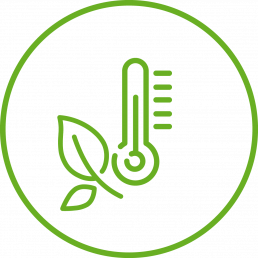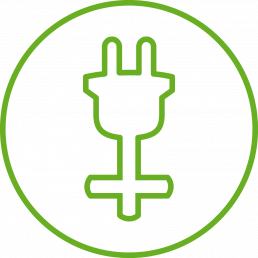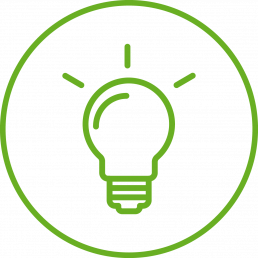 ---
13300
solar lamps distributed in two years
20
electrified schools in 2016-2017
650
off grid devices installed in Bangladesh
10
Participatory gardens, ecological farms or eco-responsible parks created
---
Long-standing partners and flagship projects
Since 2010, it has been present in Bangladesh, where it helps the NGO Friendship to install solar panels in the villages of the Brahmaputra. In Chile, it partners with the NGO Positive Planet to provide access to electricity in the slums of Santiago. With La Voix De l'Enfant, the ENGIE Foundation launched the flagship Schools, Lights and Rights project, which assists children in nine countries, including six in Africa.
On the environmental front, the ENGIE Foundation has been a partner to the French National Museum of Natural History for over a decade. Among other things, this has seen it sign an exclusive sponsorship contract with the Musée de l'Homme in 2015 for the Balcon des Sciences (a research centre on the relationship between humans and nature) and launch a call for projects for researchers on the subject of the resilience of societies to climate change.
---
Access to energy for all, a springboard for deprived communities
Autonomous off-grid technologies not connected to centralised networks bring light to deprived rural villages. Photovoltaic panels are fitted to the roofs of shanty towns. Portable solar lamps allow children to continue their homework after dark. These are all examples of innovative initiatives supported by the ENGIE Foundation, in partnership with NGOs, charities or local businesses.
---
Biodiversity awareness key to sustainable growth
While access to energy for all is essential for development, such development can only be sustainable if it respects our environment. With this in mind, the ENGIE Foundation is committed to projects aimed at creating harmony between people and nature and making us all more aware about issues of biodiversity conservation and global warming.
The projects are varied and ambitious, ranging from an ecological farm in Morocco, permaculture on the outskirts of Paris through to raising awareness among migrants in Thailand about sustainable energies and environmental protection.
« Our Corporate Foundation, through its lines of action and projects, must reflect the new societal demands, through a renewed dialogue with our stakeholders. It must also encourage the commitment of our employees and innovate to invent the solutions of tomorrow. »
— Bernard Guirkinger, CEO of ENGIE Chairman of the ENGIE Foundation
---
Access to energy as a driving force for sustainable development
Taking care of life and of our planet is what has driven the ENGIE Foundation for 30 years. With 24% of its projects dedicated to access to renewable and sustainable energy in 2020, the ENGIE Foundation is committed year after year to the environment. Objective? Engage in ambitious, impactful projects and participate in the collective effort of the 2030 Agenda through the achievement of the Sustainable Development Goals (SDGs).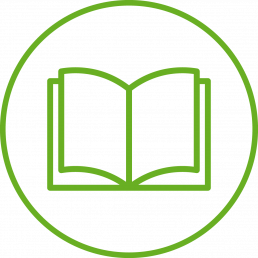 - Reducting child labour
- Enchancing access to education
- Improving educational outcomes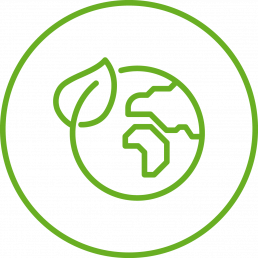 - Combating climate change
- Improving management of natural resources
- Reducting deforestation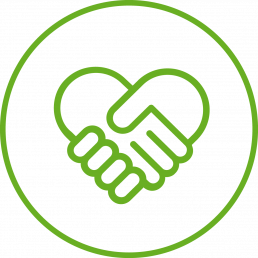 - Creating income-generating activities
- Boosting productivity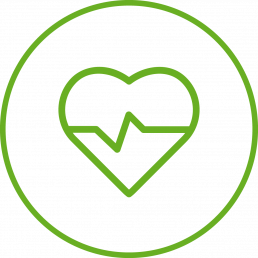 - Widening access to care
- Improving the quality of care
- Reducing deaths linked to smoke from traditional fuels (leading cause of death in Africa )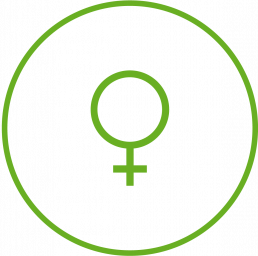 - Easing women's domestic workload
- Empowering women through work